About First Choice Builders | Sheridan, Wyoming Home Builder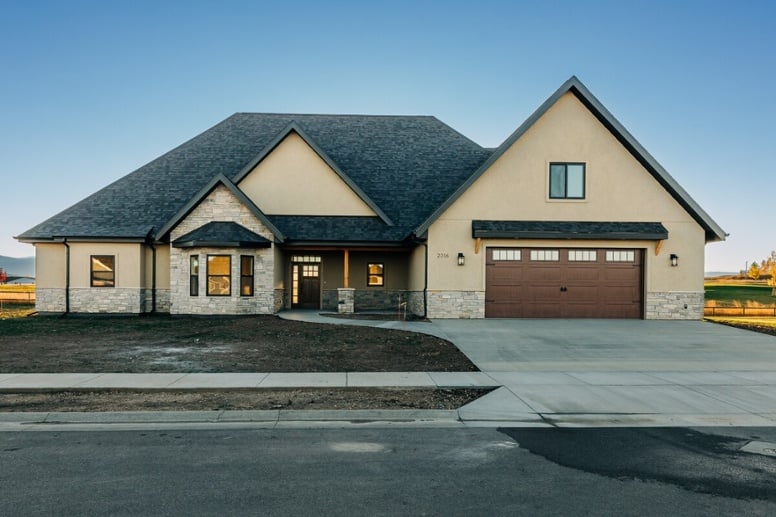 First Choice Builders was founded by Drew Homola and specializes in elegant custom homes in the Sheridan, Wyoming area. Over the past 10+ years, we have been building amazing homes and although we have built several different styles, our personal favorites are drawn to modern craftsman-style homes built with straight lines and contemporary features. The results? A beautiful, modern masterpiece!
Our favorite part of the building process is the dream planning with our clients. There is nothing better than watching your dreams come true! Building your home is an honor, and relationship and communication are our core focus.
Wondering what sets First Choice Builders apart from all other home builders in Wyoming?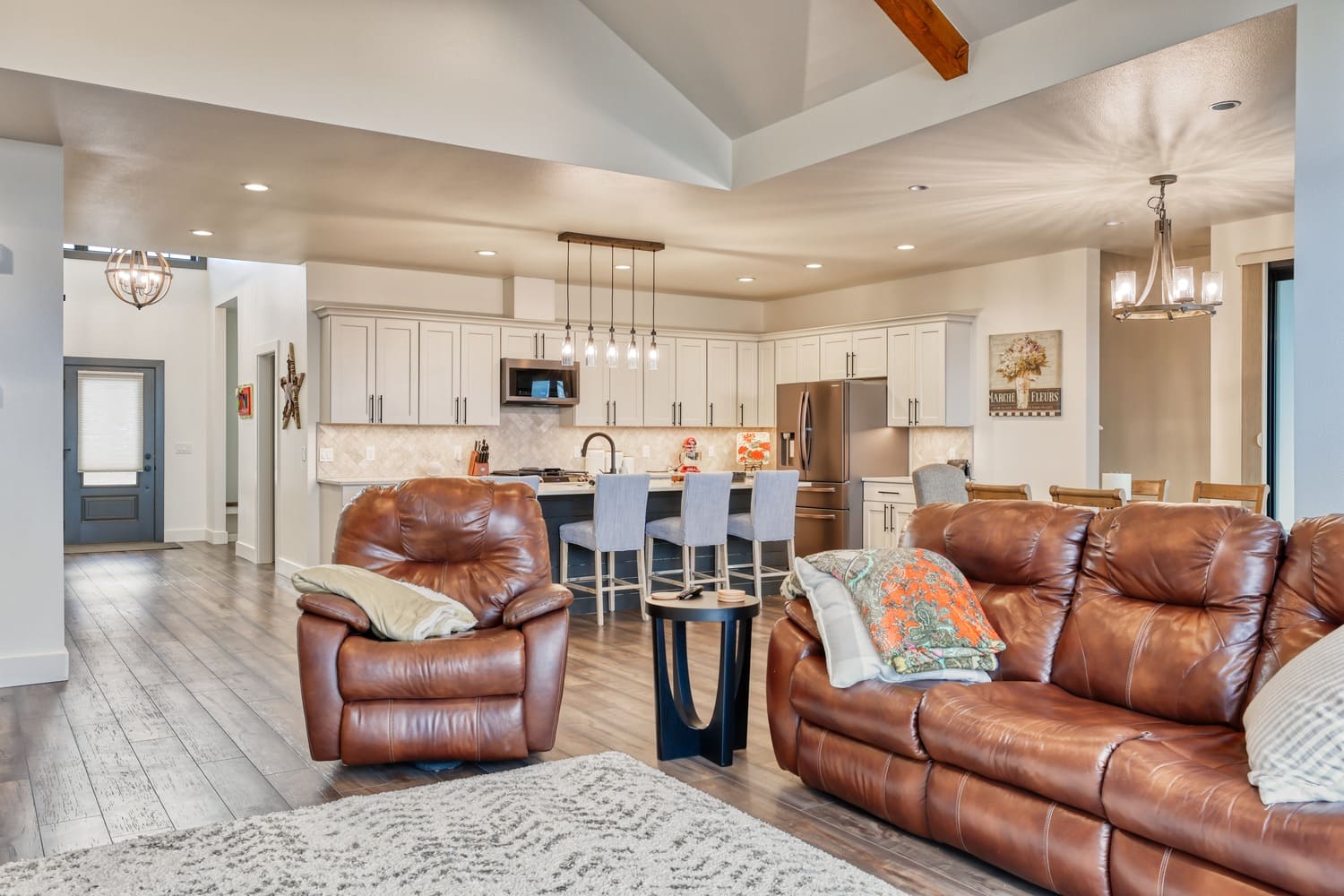 Company Structure & Operations Process
First Choice Builders is set up to ensure clients see success throughout the entire process of their home construction project. In the first stages of the home building process, clients will meet the Project Manager and Project Coordinator who will be overseeing their project. Our team has well defined roles and responsibilities to ensure that our clients' needs are met as their build takes place as well as tried and true procedures that ensure that no detail is overlooked.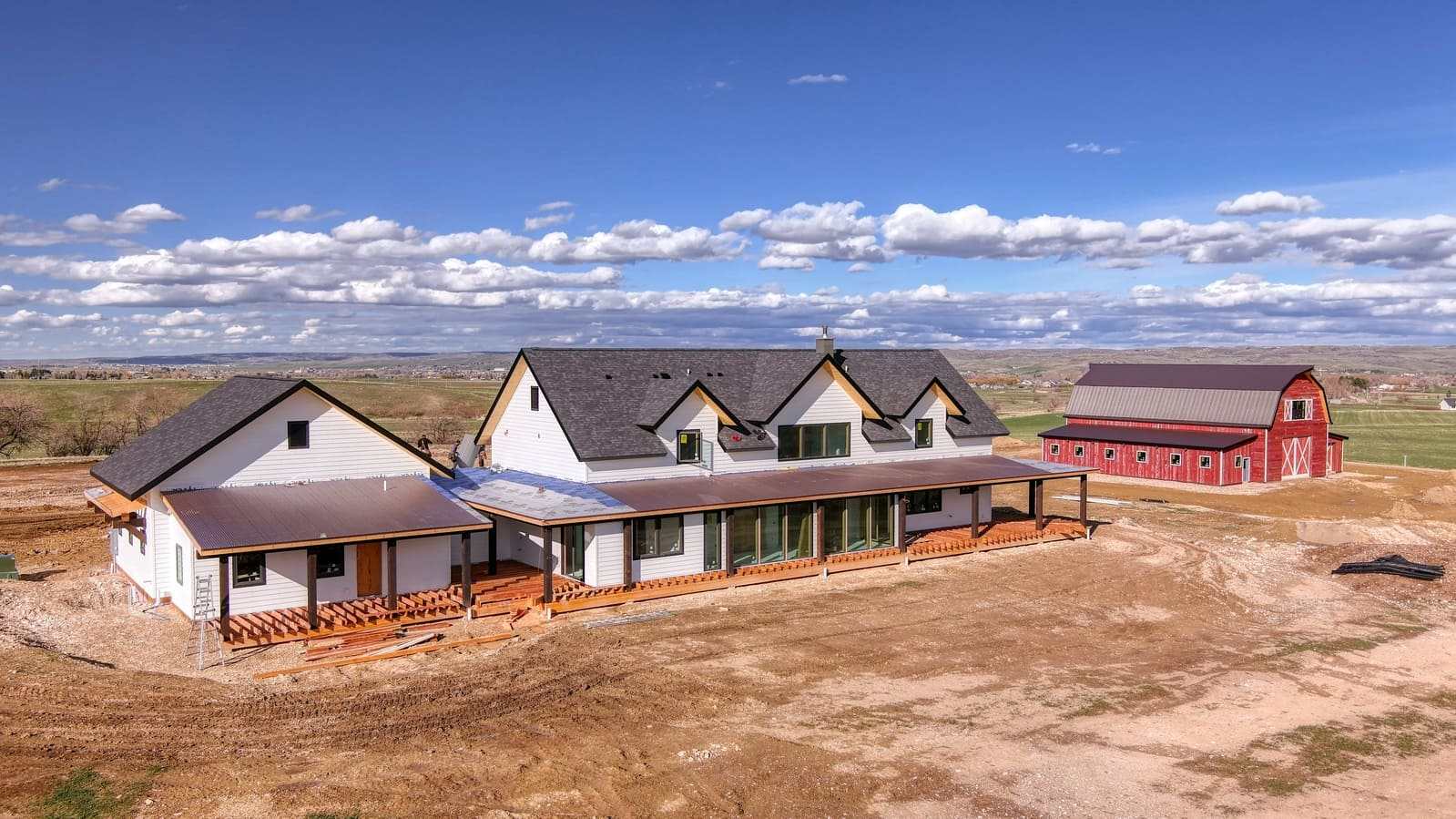 Scheduling
First Choice Builders utilizes CoConstruct, the industry leader in project management software for custom residential construction, to manage all aspects of our projects. This means that our clients have access to a published and regularly updated schedule for their project that they can access anytime, anywhere! We utilize a 90-point build schedule to ensure that no element of your project is overlooked or unaccounted for.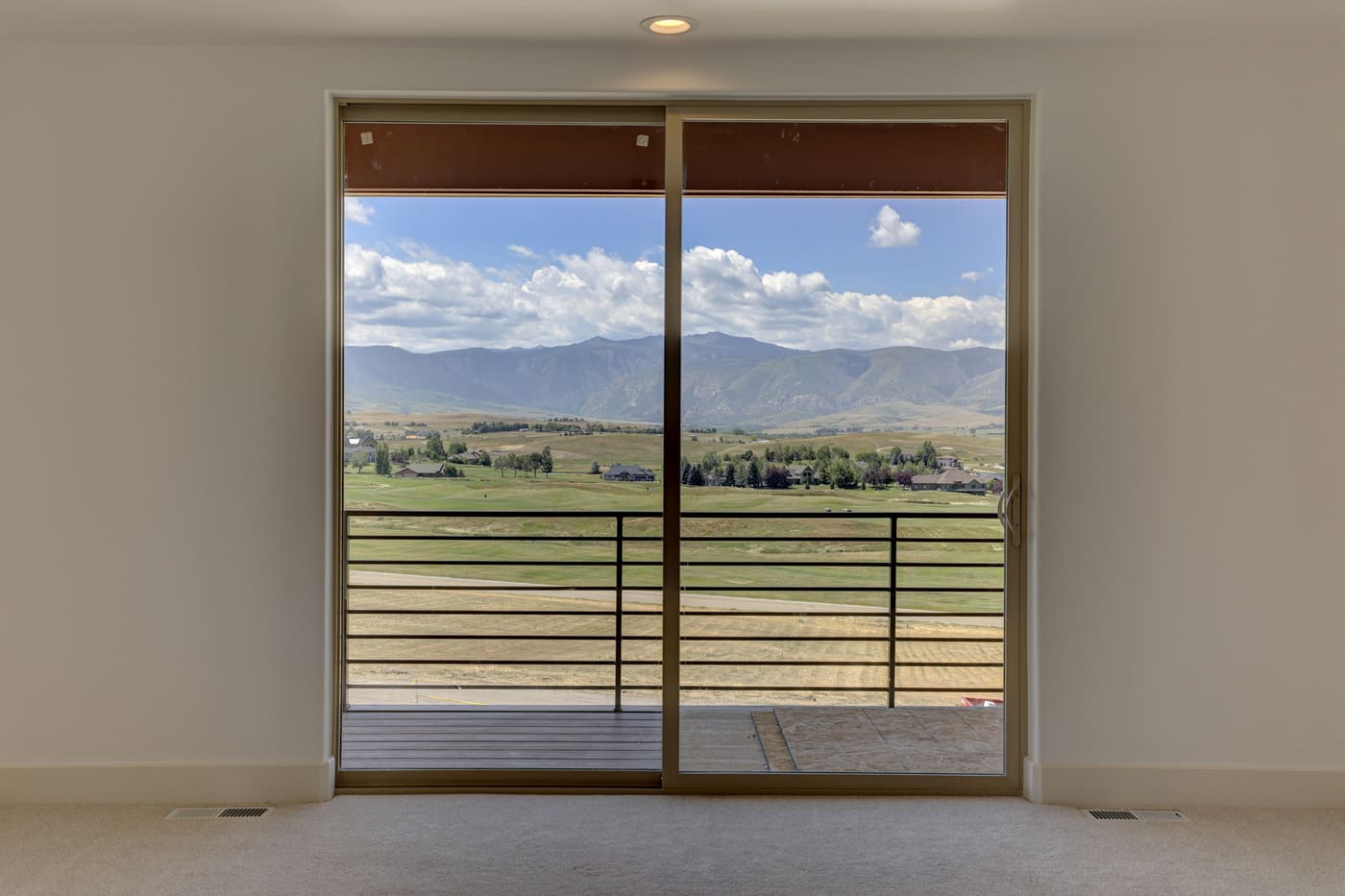 Communication
Another benefit of the CoConstruct platform is that it allows for convenient and timely communication between clients and First Choice Builders. All communication sent through your designated CoCostruct Client Portal is received by multiple company representatives to ensure timely and accurate responses to all inquiries and requests. Bi-weekly logs outlining your job's progress will be provided to you through this software platform.
Pricing Transparency
First Choice Builders utilizes 50 man hours to create the estimate for each project that the company undertakes. This ensures that the numbers you see upfront are as accurate as possible. The cost-plus invoicing structure throughout your project ensures that your prices are based on actual expenses as they are incurred with no hidden fees.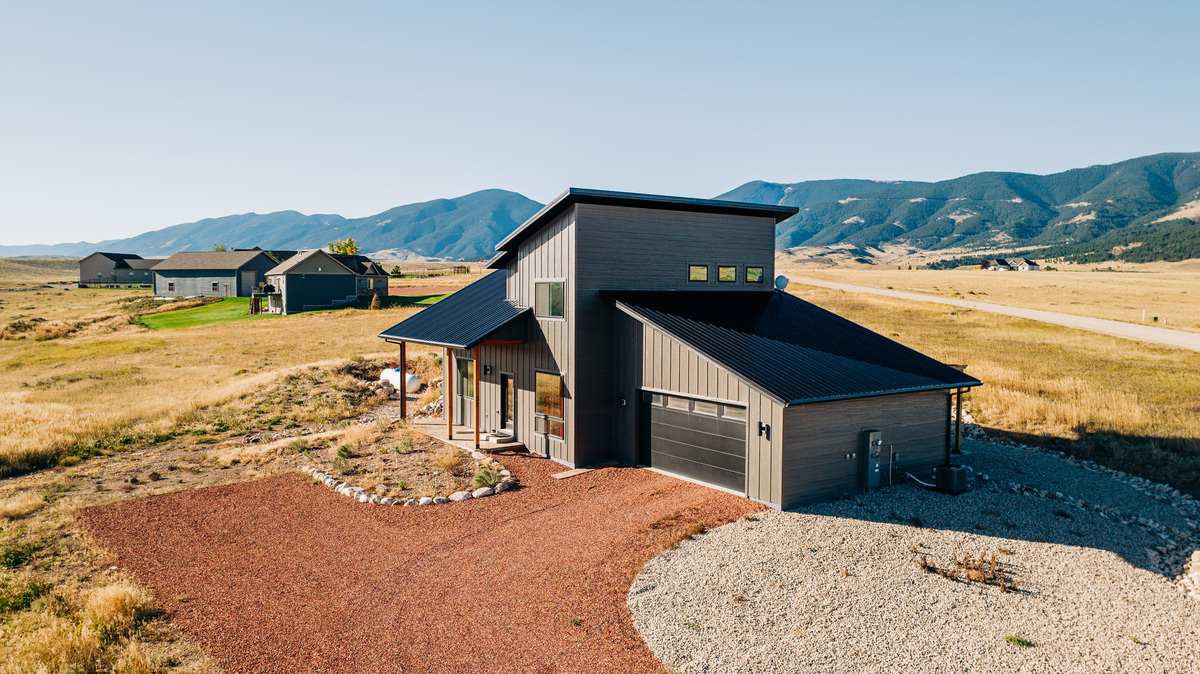 One Ecosystem Jobsite
At First Choice Builders, we pride ourselves on the long-term relationships that we have built with our trade partners. We work with the best subcontractors in the business who are vetted and have a long history of work history on First Choice projects. Everyone on site works together to help see that your dreams are met.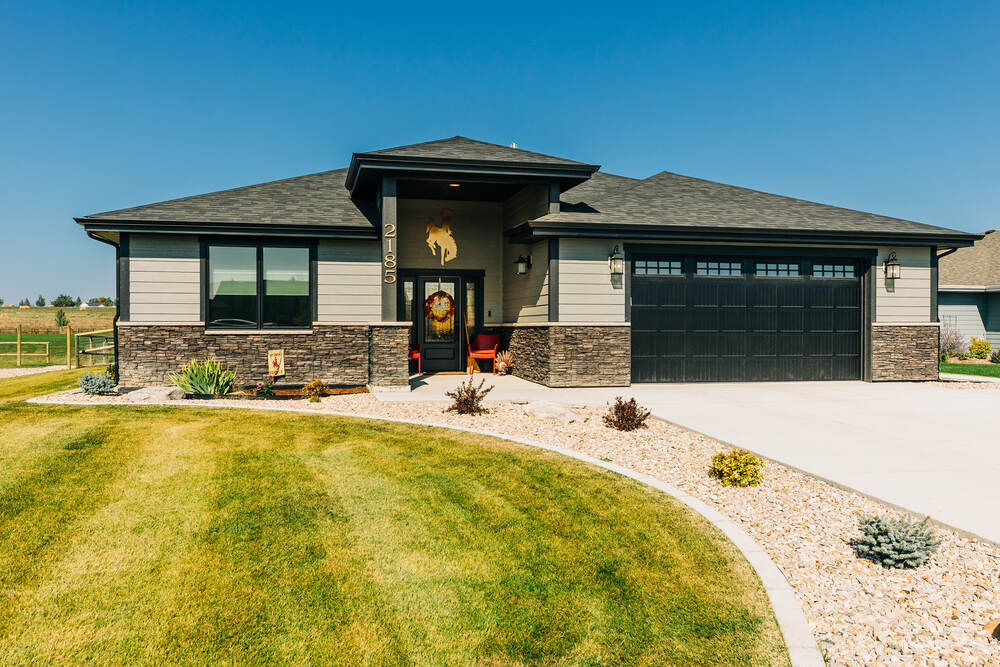 Warranty & Guarantee
First Choice Builders is so confident in the quality of our work, we guarantee it for 1 year and offer a 3rd party 10 year warranty.
For more information on our Warranty, click here!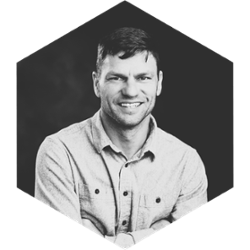 Drew Homola - Owner
Work Philosophy: "Constant and never ending improvement"
What personality trait has been most instrumental to your success?
"Sheer grit and persistence"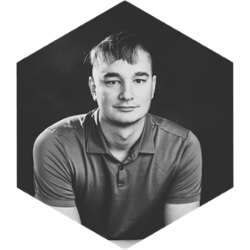 Parker Hendrickson - General Manager
Work Philosophy: "Create a positive and team oriented environment where we can
achieve great results."
What energizes you at work? "Helping people realize their dream of a custom project"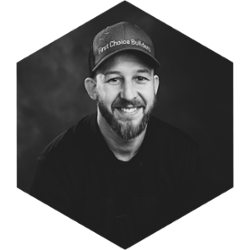 Bryan Green - Project Coordinator
Work Philosophy: "Hard work is the key to success"
What is your favorite tool? "My brain"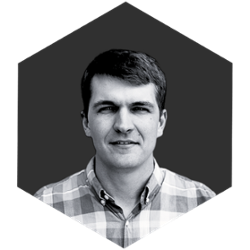 Mason Anderson - Business Development Manager
Work Philosophy: "Try your best each and every day"
Favorite quote: "You miss 100% of the shots you don't take." - Wayne Gretzky
Where We Build
We're proud to serve the beautiful community of Sheridan, Wyoming, and the surrounding areas. With our expert craftsmanship, attention to detail, and dedication to customer satisfaction, we've established ourselves as the premier choice for new home construction in Sheridan and the surrounding region.
First Choice Builders serves the following neighborhoods of:
Sheridan, WY

Ranchester, WY

Dayton, WY

Buffalo, WY

Story, WY

Banner, WY
Don't see your area listed? Reach out to us here to find out if we build in your neighborhood!
Access Our Wyoming Custom Home Cost Guide
You'll receive:
Developing a Budget for Your Custom Home
How to Find Land
Financing Options
Our Unique Process & How We Can Make Your Dreams a Reality!
Fill out the form and you'll receive exclusive access to all up-to-date costs for and better help you plan for you dream home!
Helpful Custom Home Resources
How Much Does It Cost to Build a Custom Home?
Wondering What a Custom Home Costs to Build in Wyoming? Use this Vital Cost Information to Help you Dream and Plan for Your Future Home.
Why Build a Custom Home in Wyoming?
A Custom Home in Wyoming isn't for Everyone, but it Provides Perfect Solutions for Discerning Homeowners. Build Your New Home Among Wyoming's Wild Places.