Welcome to our Family!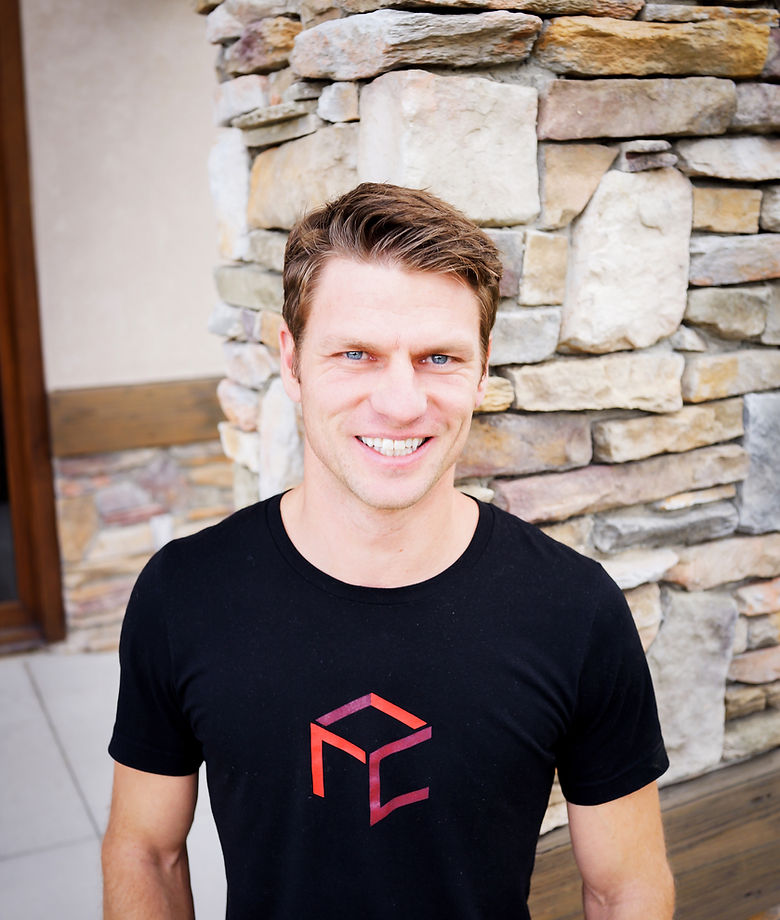 Hi! My name is Drew, and I love building custom homes! Although I've built all types of houses, I find myself drawn to modern craftsman-style homes built with straight lines and contemporary features. The results? A beautiful, modern masterpiece!
My favorite part of the building process is the dream planning with my clients! There is nothing better than watching your dreams come true! Building your home is an honor, and relationship and communication are my core focus. Welcome to our family!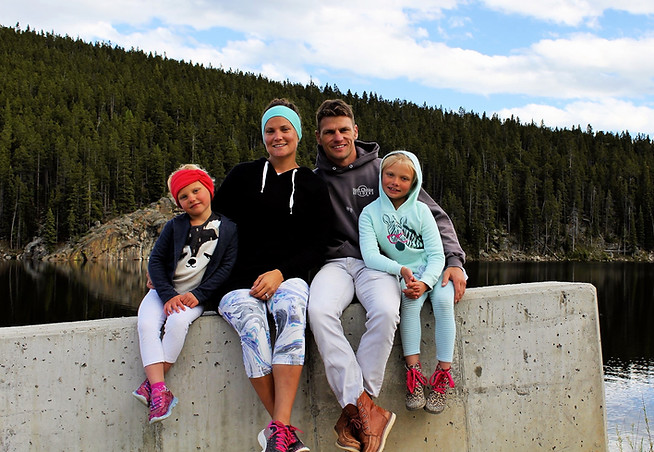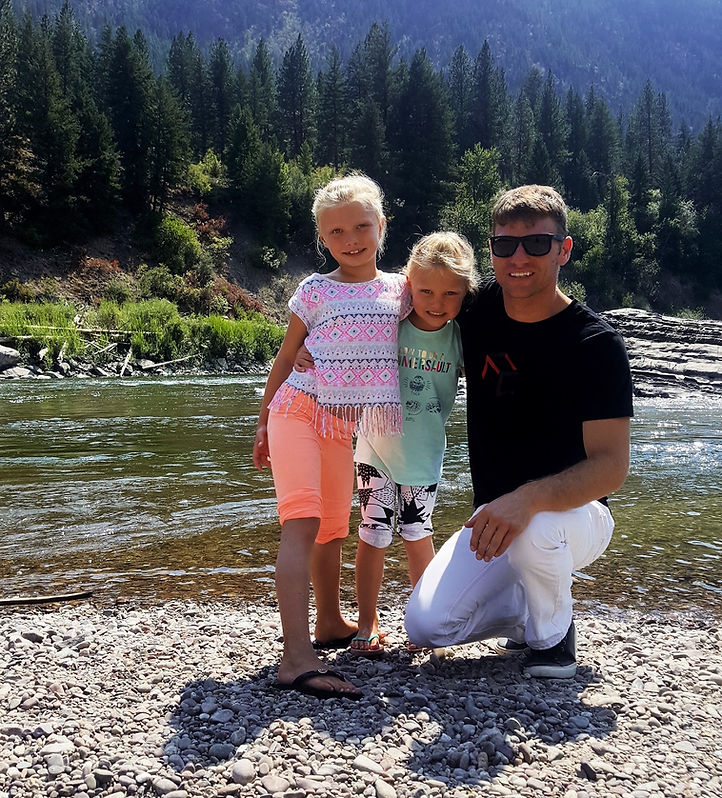 When not working, there is nothing better than spending time with my wife Heidi, and our two amazing girls, Halle and Ayla!
We love spending time hiking the Bighorns, fly fishing, mountain biking, and snowboarding the winter slopes. These are the highlights of my year! We enjoy every new adventure, and can't wait to see what's around the next bend!